Solar Installer Perth
Reshaping energy for
the future
Helping you choose the brighter alternative!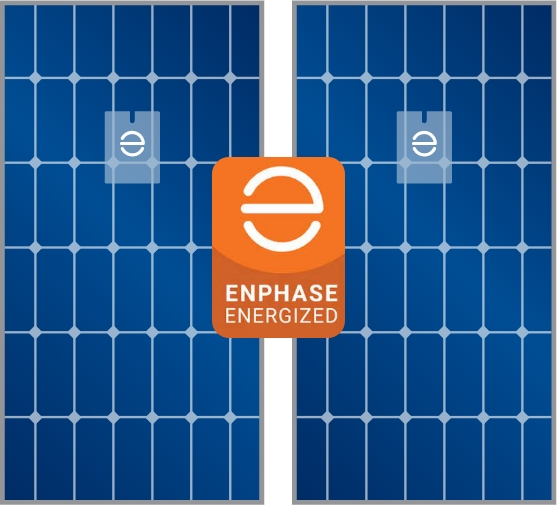 Complete commercial and residential solar systems
Solar Installations Perth
We drive the transition to reliable and affordable energy systems with our innovative technologies!
We believe the most valuable way to reduce our cost of living is to find alternative energy solutions! However, not any alternative energy solution, but the one that has been tried, proven and stands the test of time.
By choosing solutions of exceptional quality, we are able to supply a product that will continue providing you with results, rather than incur additional costs that only continue to pile on top of existing financial pressure.
More cost-effective system
Struggling with high electricity bills?
Get Solar Panels Perth
At Always Solar we understand the pinch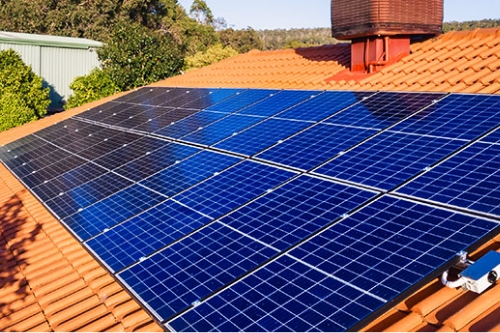 Residential Solar
Providing Perth solar solutions to families of all shapes and sizes. We pride ourselves in using quality solar panels and solar inverters to create solar systems that will continue to power your home for years to come.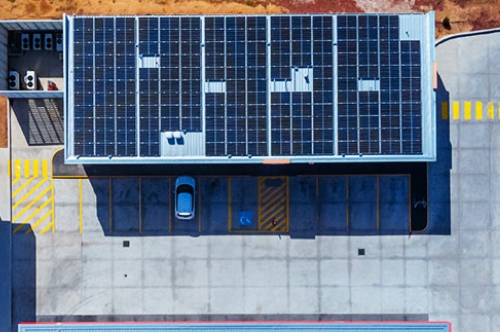 Commercial Solar
Powering Perth businesses with solar energy solutions tailored to suit your individual needs. We work with you to provide a system that will keep your overhead business costs down and your profit margins up!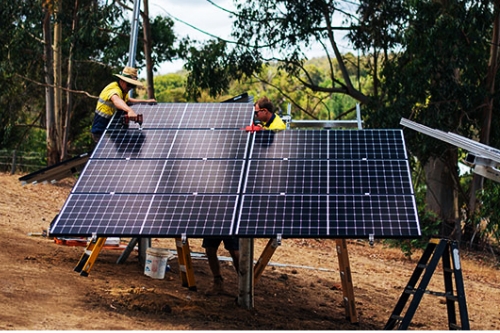 Solar Maintenance
From solar system inspections and cleaning, to repair and replacements of faulty inverters or solar panels, we are here to help keep your current solar system working to its maximum capacity.
Did you need electrical work done?
head over to Always Electrical
Making tomorrow different today
Always Solar is a local, Perth based company that believes in serving the community around them by creating a thriving initiative that helps to relieve financial pressures through solar energy. Branching out from Always Electrical, our Perth solar company was founded in September 2017, and we have been serving you ever since!
Our goal is to inform and educate you with our expertise in order to equip you for a successful transition to solar power. We strive to guide and help you purchase the solar system that best suits your needs and provides you with a solar solution that will last you for years to come.
Whether its an update of your solar panels or a quality inverter, Always Solar specialises in Fronius, Enphase, REC, Trina Solar, Longi, Sungrow and a lot more!
Save your money
Always Solar is your cost effective solar installers.  We calculate costs and savings so you can be informed
5 Star customer service
Always Solar is the only 5 star rated solar company.  Come see for yourself why customer love us.
Consultation & Planning
Always Solar only uses quality brands of Solar Panels and Solar Inverters so you can have piece of mind.  We save you money and do the job properly.
30+ years of experience
CEC Accredited Installers, Always Solar is an established Solar company Perth.  The customer always comes first and we stand behind every solar installation.
Send us a message and we would be happy to have a phone conversation
about the options you have.