From time to time maintenance or repairs will be required on your solar system. As the solar components age and become exposed to the elements, there may be faults or errors that need to be dealt with in order to keep your system working at optimal capacity. If your Solar System was designed and installed by Always Solar, we will be able to notify you of any major faults if they arise, as we are monitoring your system for performance.
While Solar panels have no cogs or gears or moving elements, there may still be times where they do have general wear and tear, this is the nature of technology, the unfortunate reality of daily life. Some things that can cause issues for your solar system include: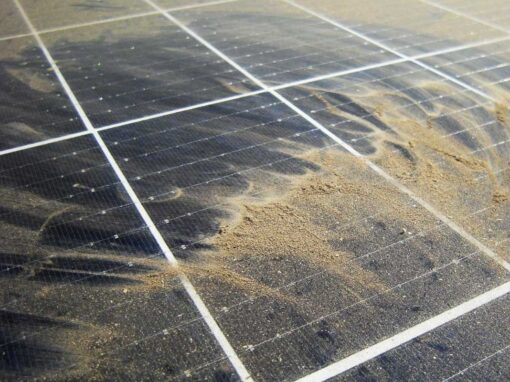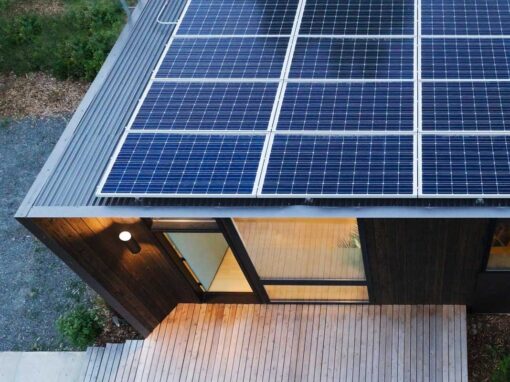 Wire and cable deterioration or corrosion
Nature taking its course, either by rodents or by natural disasters
Sub-standard installation practices
When faults do arise, our experienced Tradesmen will come to your property to run tests and do a solar inspection to locate the source of the problem, looking at both the inverter and the solar panel installation on your roof. Depending on the diagnosed issue we will then be able to repair any installation issues or quote on the replacement of faulty or deteriorated products.
Are you having trouble with your solar system? We are happy to help, even if we didn't do the original installation! Give our office a call and we can book in a diagnostic assessment to help you find the cause.
Send us a message and we would be happy to have a phone conversation
about the options you have.