Always Solar is proud to be a leading solar and storage provider in Australia. As an experienced installer of smart solar power and storage systems in Western Australia, Always Solar is the best choice to ensure a smooth and expertly configured installation.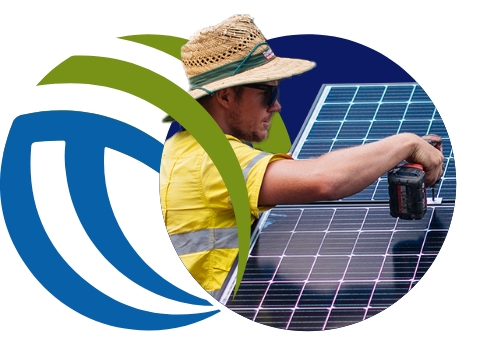 Choose a cheaper alternative to your power bills with the Enphase solar experts
Our Always Premium Solar Package includes: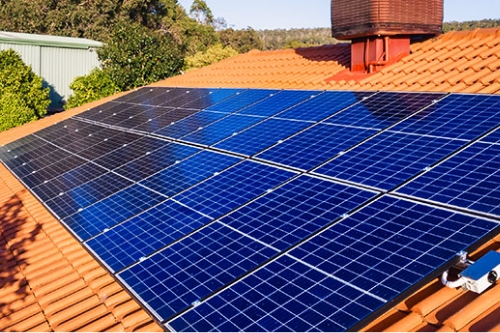 Premium LG Solar or REC solar panels for maximum performance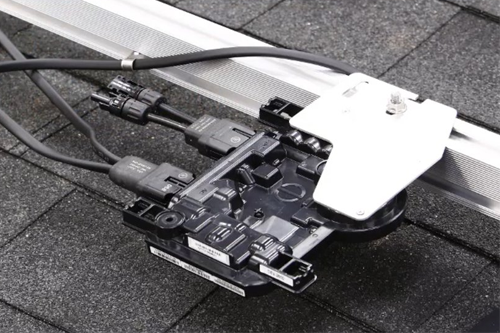 New technology Enphase Micro-Inverters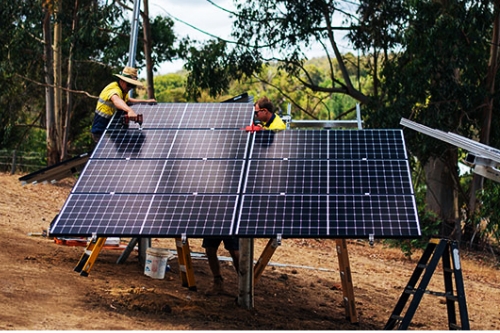 Technical support from the Enphase experts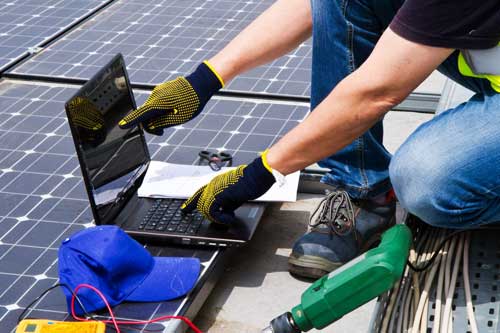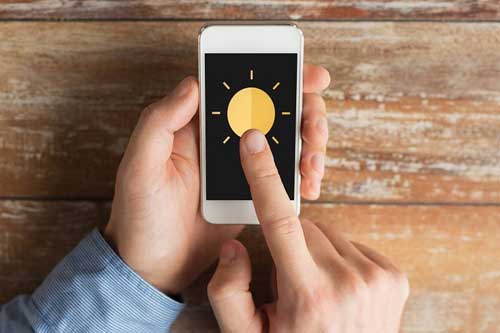 Free system monitoring for the life of your system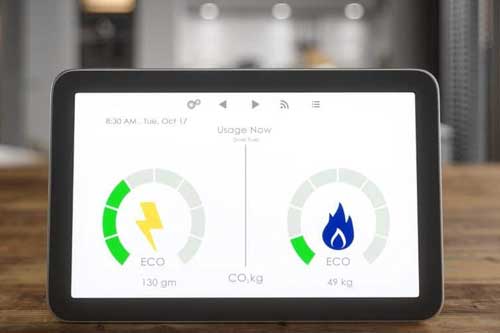 Free consumption monitoring – keep track of how much power you are using in the home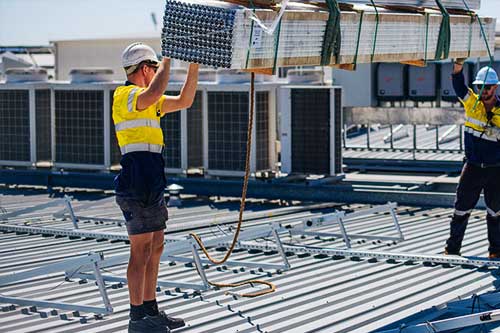 Always Solar's famous hassle-free installation service – it's why we have one of the highest customer feedback scores in the industry
There's a reason why you should choose Always Solar!

It's all about great advice. Our experts will provide you with all the information you need to find the perfect system for your home or business.
We have high-quality products. Always Solar only works with the best products available to maximise output, reliability and longevity.
We adhere to industry-leading installation standards and go above and beyond minimum standards..
We are competitively priced in the solar industry.
You talk with real people on your terms. We're here to help whether you prefer a phone call, a home visit or an email.
Our solar looks as good as it performs. We make your solar system installation look amazing.
We have fast and friendly customer support. Our support team is local (no call centres) and the best in the business. All Always Solar installations come with full technical support and a warranty service. In the unlikely event that there is a problem – we will always fix it. This level of service is something Always Solar prides itself on.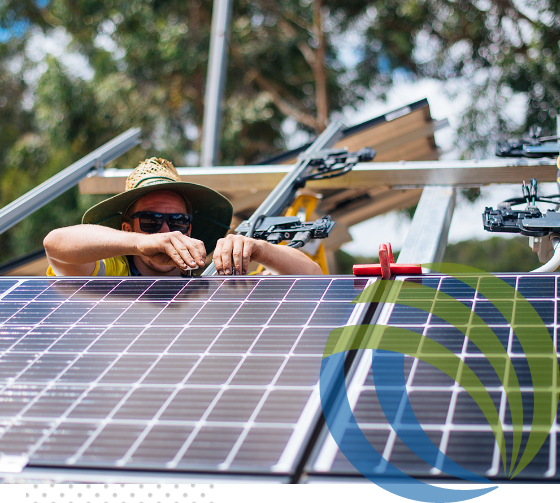 We are the trusted solar panel installer in Perth
In a string inverter system or a system with DC optimisers, there's a great deal of high-voltage DC running from the panels to the inverter. This is a potential hazard due to the risks of electrocution and fire. But our low-voltage DC never exceeds 60 volts. Because the DC-AC conversion happens at panel level, there's never any high-voltage power travelling through your system. You can rest easy knowing your solar system won't come with any potential dangers.
Always Solar is a Western Australian owned, operated and experienced Enphase micro inverter and battery storage installer. Customers who choose an Enphase system for their home or business can trust that they're dealing with the Enphase experts. And thanks to our installer status in the Enphase Installer Network, customers can enjoy more benefits, including improved technical support on their Enphase micro inverters.
Send us a message and we would be happy to have a phone conversation
about the options you have.