EV Charger Installations Perth
Did you know that in Perth alone, electric vehicle (EV) ownership soared by over 200% in the last year?
We're Always Solar, your local experts in solar solutions and EV charger installations. Leaning on nearly 40 years of experience with Always Electrical, we've been installing solar in Perth homes sustainably since 2017. Our team is passionate about providing cost-effective clean energy solutions that'll stand the test of time. We're accredited by the Smart Energy Council, Clean Energy Council, and NECA – a testament to our commitment to meet Aussie standards and beyond. But we're not just about credentials, we're also focused on delivering the absolute best customer experience you have ever had. This page will help you understand home EV charging in Perth and navigate its installation process specific to our Western Australian legislation.
Plus, we'll share some common challenges and maintenance tips for good measure. Together let's make the switch to cleaner energy!
Always Solar is a locally owned and run Perth solar company founded in 2017.
They partner with brands and suppliers that provide solutions that have been tried, proven, and stand the test of time.
Always Solar is equipped with the knowledge and experience to provide safe and exceptional electrical work.
They are members of the Smart Energy Council, the Clean Energy Council, and National Electrical and Communication Australia (NECA), ensuring they stay current on all new solar and electrical guidelines, rules, and requirements.
Understanding Home EV Charging in Perth
In Perth, with our magnificent sun and low cloud, understanding home EV charging can significantly enhance the effectiveness of your residential solar system, and at Always Solar, we're here to ensure you're fully informed about this innovative technology. We provide the absolute best EV charger installations in Perth. Knowing how an electric vehicle (EV) charger works with your solar setup is critical. Let's delve deeper into the common types of home EV chargers in Perth next.
Common Types of Home EV Chargers in Perth
Believe it or not, there's quite a variety of home charging systems for your electric motor here in the city of lights. We've got you covered from:
Tesla's sleek Wall Chargers and connectors
Smart EV Chargers like WallBox and Fronius Wattpilot. Put the excess from your solar into your vehicle and drive for free!
3 Phase 32 Amp (preferably 5 Pin)
Single Phase (10 or 15 Amp)
Our devices are designed with our Perth community in mind, offering durability and efficiency. As we delve into the installation process for Western Australia, you'll see how these chargers truly shine in local settings.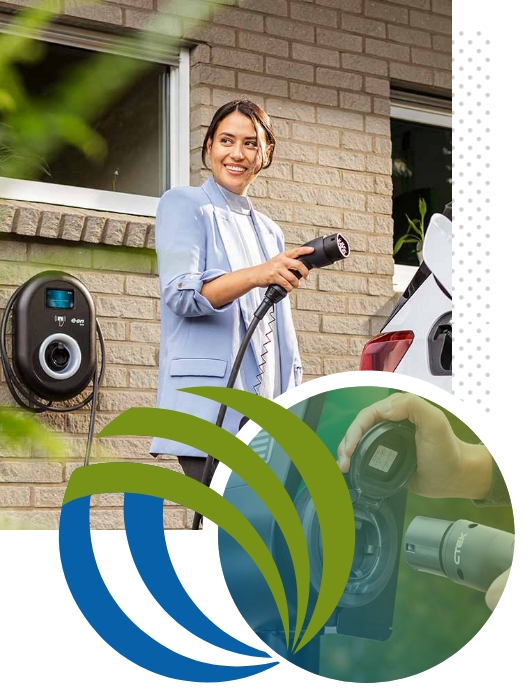 Installation Process for Western Australia
Ready to power up your electric vehicle at home? Here's what you need to know about the installation process in Western Australia.
Preparation
Get your house ready, including arranging a site survey.
Installation
Our team installs and tests your EV charger.
Finalisation
If any, we will manage all paperwork and approvals.
Always Solar ensures a seamless experience. Our staff clean up after themselves and leave your site in the same condition we found it. However, there can be some common challenges with installations that we need to be better equipped to navigate.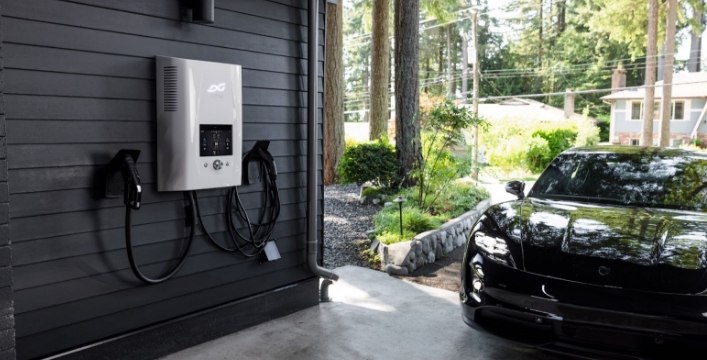 Common Challenges
Like in any project, you might face a few bumps when setting up your EV Charger, but don't sweat it, Always Solar has seen it all, and 90% of the time can conform to where you want your outlet. We succeed where other EV installers don't. Whether giving you the right advice for the EV Charger you need or dealing with tricky installations, our Perth-based team is equipped to manage everything. Next, keep that solar and EV charger humming nicely with some handy maintenance tips.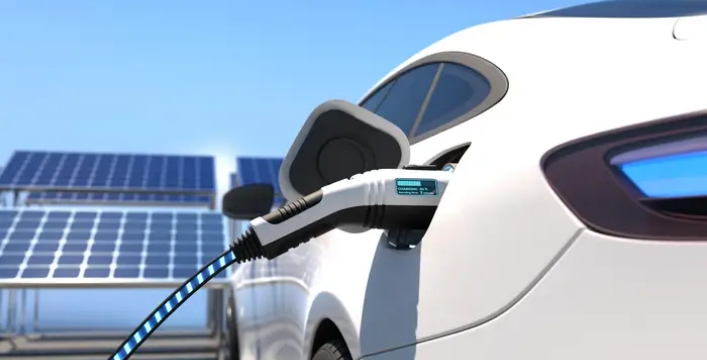 Cheap Home EV Charger Solution
So you've brought an EV – but do you need to spend $1,000's on a WallBox or Fronius Wattpilot?
Always Solar can help you with cost effective solutions. For the cost of an app, check out ChargeHQ, which does the same thing. It will monitor your solar and put what you are not using into your Electric Vehicle! This means you can stick to a standard single or three phase installation. Keeping the cost well below what you would expect in Perth.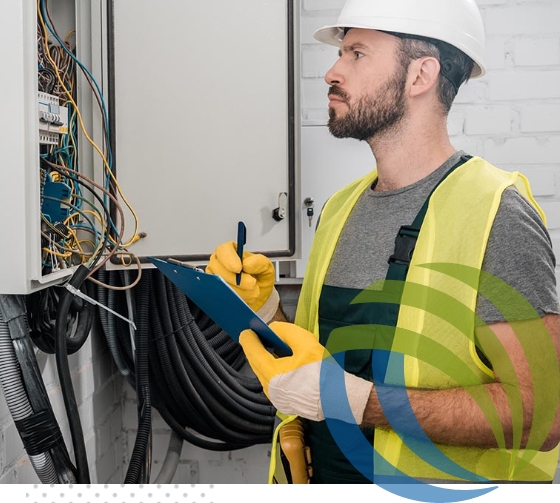 Keeping your EV Charger in the best condition is actually pretty simple, and with our simple maintenance tips, envision it purring like a well-oiled machine, bathing your home in efficient, renewable energy.
EV Charger Care
– Monitor Charging Speeds
– Clean Charging Point
– Keep Firmware Up to date
Regular Checks
– Inspect Wiring
– Replace Aging Components
– Schedule Professional Servicing
Remember, we're always here at Always Solar to help you with maintenance needs.
Frequently Asked Questions
What brands of EV chargers does Always Solar typically install in Perth?
Like a barista knows their beans, we're experts in EV chargers. We typically install top-notch brands like Fronius, Wallbox and Tesla in Perth. These brands have proven to shine brighter than the rest, providing reliable charging solutions that meet all local standards. You'll feel at home with these industry leaders powering your electric vehicle. So, whether it's a sunny Sunday or a stormy Monday, you can trust us to keep your EV charged up!
Does Always Solar offer any warranties or guarantees on their EV charger installations?
We stand behind our work at Always Solar. Our EV charger installations come with a comprehensive warranty to provide you peace of mind. Our team is certified and well-versed in local Perth regulations, ensuring your installation meets all necessary standards. We're committed to delivering top-quality service and products that you can trust. Rest assured, we've got your back regarding your solar and EV charger needs!
Can Always Solar provide a cost estimate for EV charger installation before starting the project?
We can provide a cost estimate for EV charger installation. Like explorers charting a map, we believe in giving you a clear view of the journey ahead. With our deep knowledge of solar and EV charger technology and an understanding of local Perth regulations, we'll provide an accurate estimate before starting your project. Let's embark on this green energy adventure together, ensuring you feel part of our solar-powered community every step of the way.
Does Always Solar offer any discounts or promotions for EV charger installations?
At Always Solar, we're dedicated to providing affordable solar solutions. While our prices are already competitive, we do offer special promotions from time to time. It's best to contact us directly for the most current information on discounts or promotions for EV charger installations. Remember, investing in an EV charger is not just a purchase but a long-term investment in sustainable living that pays off over time! We're always here to help you navigate these decisions.