We believe the most valuable way to reduce our cost of living is to find alternative energy and solar solutions! However, not any alternative energy solution, but the one that has been tried, proven and stands the test of time.
By choosing solutions of exceptional quality, we are able to supply a product that will continue providing you with results, rather than incur additional costs that only continue to pile on top of existing financial pressures.
Always Solar partners with brands and suppliers that hold their customers' needs at the forefront of their minds. Our brands focus on building a product that aligns with your needs, working tirelessly to provide solutions that will 'weather the storm' and continue to provide you with solar power well after seeing your return on investment.
Always Solar is a locally owned and run, Perth solar company. Built along-side Always Electrical, Always Solar was founded in 2017 after the well-known electrical company saw a need in the community around them to provide Perth locals with high quality solar systems that would stand the test of time.
With Always Electricals 30+ years of experience in the electrical industry, Always Solar is well equipped with the knowledge and experience to provide you with safe and exceptional electrical work. With the pairing of Ron de Vos, as the director of Always Electrical and Always Solar, and the solar expertise of Always Solar co-director Jackson Reitsema a CEC accredited installer, they are committed to supplying the Perth Metropolitan area with Solar Energy that will continue to provide you with lasting power for a fraction of your electricity bill.
With a team of in-house accredited solar installers, as well as operations staff to ensure an outstanding customer experience, Always Solar is equipped to guide you through the process of finding the best solar solution for your needs.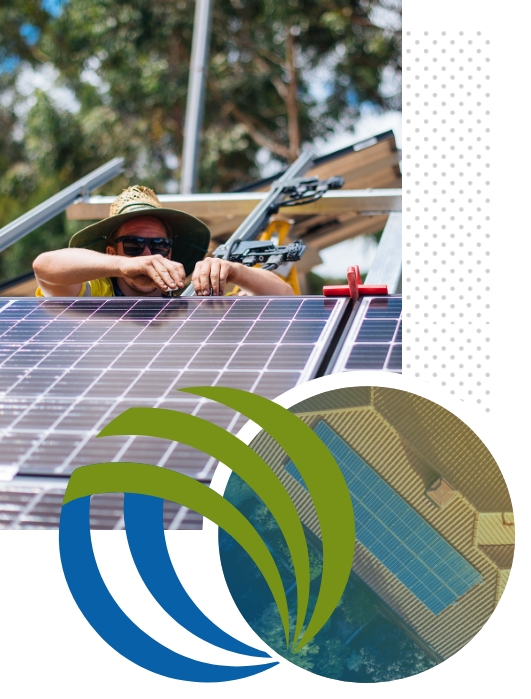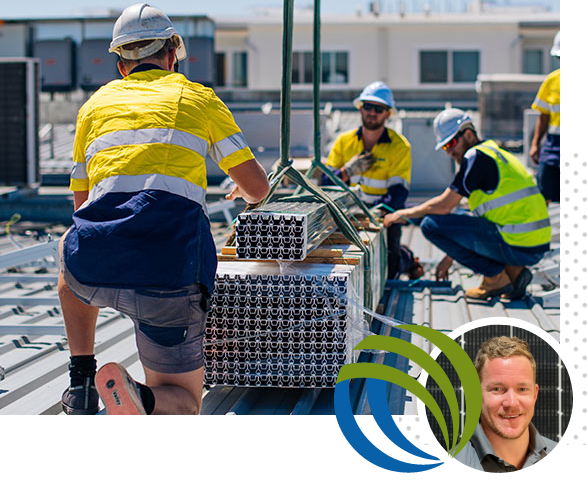 Choosing the right team to install your solar system is an important step to ensuring the quality of your system is carried out in the design and assembly of the solar array. In order to instil quality in our work, we are members of the Smart Energy Council, the Clean Energy Council as well as National Electrical and Communication Australia (NECA). This means we keep up to date on all new solar and electrical guidelines, rules and requirement. We also take part in training and seminars to ensure that our safety, processes and products not only meet the current Australian standards, but go above and beyond. To find out more about how our accreditation benefits you, check out our article about STCs.
Send us a message and we would be happy to have a phone conversation
about the options you have.