We're astounded that over 20% of Perth homes now run on solar energy. However, we also know that storing this power is crucial. That's why Always Solar has explored the top batteries for solar systems for you. We've researched and evaluated the best in the market, so you don't have to. Let's delve into our findings and help you make an informed decision for your sustainable energy needs.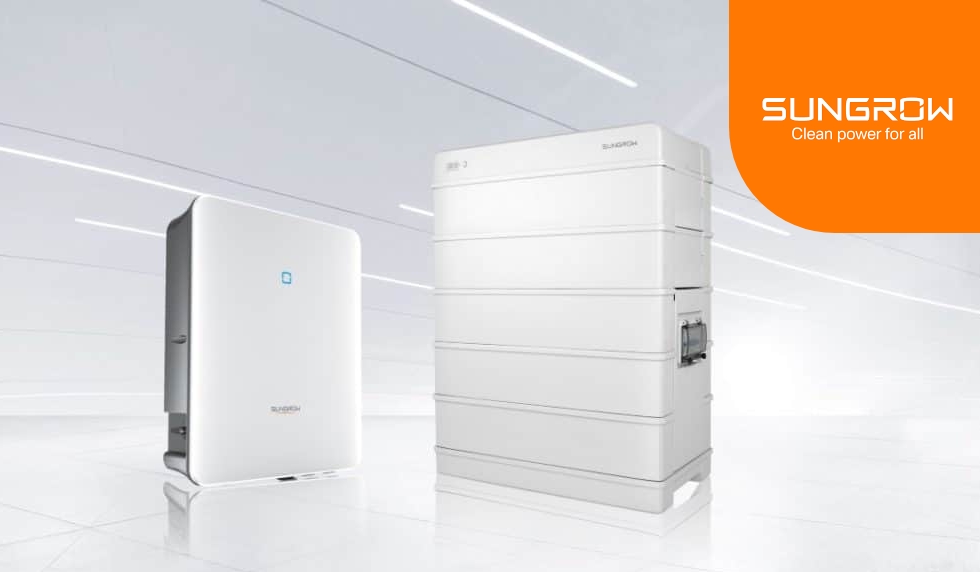 Sungrow Solar Battery
You'll find the Sungrow Solar Battery to be a powerful and adaptable energy storage solution for your residential solar installation. As experts in solar battery systems Perth, we assure its high-quality performance for home use, promoting both energy efficiency and sustainability. Our commercial solar batteries offer seamless solar battery installation and reliable solar battery storage in Perth WA. Choose Always Solar for solar batteries in Perth.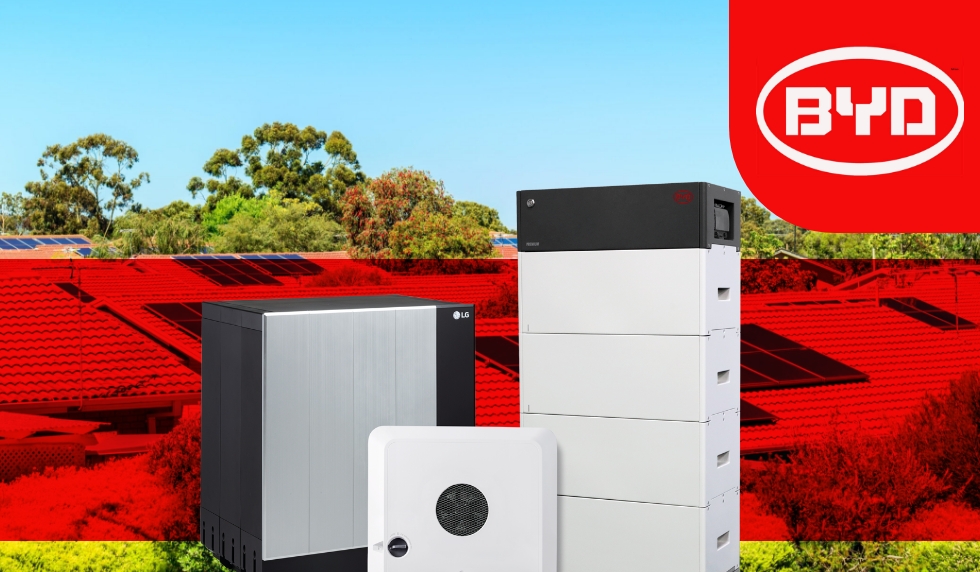 BYD Lithium Batteries and Battery Box
BYD's Lithium Iron Phosphate battery and Battery Box offer robust power solutions, adapting to a range of applications from off-grid use to self-consumption optimization. We've seen positive Perth solar and battery solutions reviews, especially noting their utility in:
New home construction or existing homes
Rental or investment properties
Off-grid setups or battery backup
Indeed, these batteries are making strides in the Perth solar market.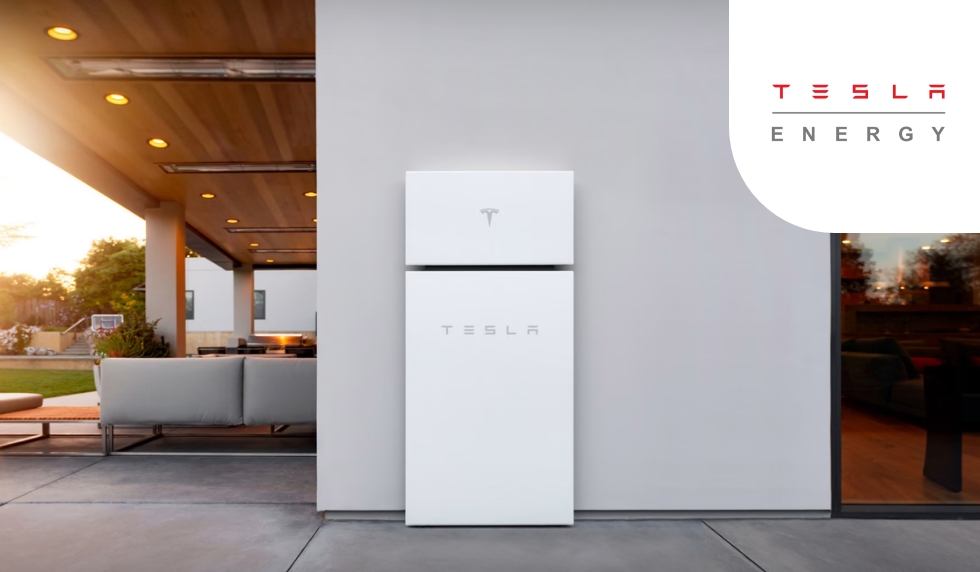 Tesla Powerwall
It's clear that the Tesla Powerwall is revolutionising the way we think about energy storage in our homes. As the best solar power systems installation in Perth, we're impressed by its 13.5kWh capacity and integrated inverter. It's not just a powerful solar battery for emergency power but also an essential part of the best solar package deals Perth can offer. Get your solar power installation quotes Perth today!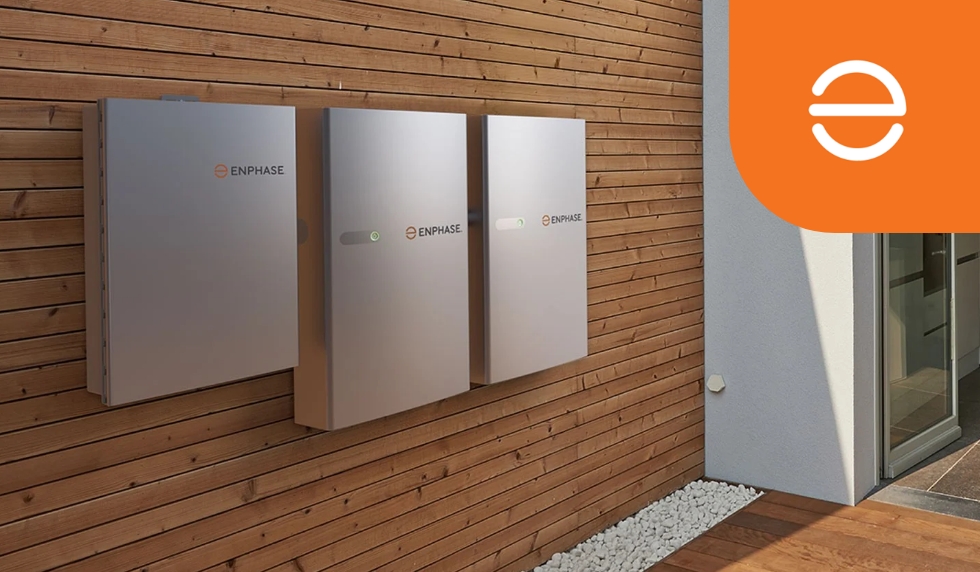 Enphase IQ Solar Battery
When thinking about power storage options, don't overlook the Enphase IQ Battery 5P, as it offers impressive features like load control and PCS integration. This battery is a game-changer in the Perth solar market due to:
Its modular design allows for easy system expansion.
The inclusion of multiple bi-directional microinverters ensures reliable operation.
A smart controller that seamlessly switches from grid power to backup during outages.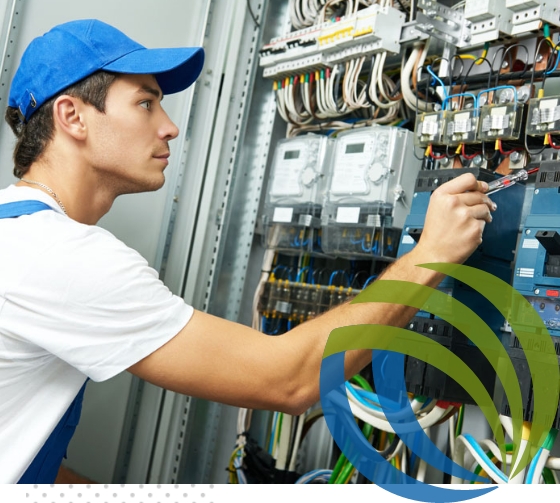 Always Solar #1 in Perth for Solar Batteries
You'll find that Always Solar is the top choice in Perth for power storage solutions. We're experts in solar technology and understand the specific needs of the Perth market. Our range of batteries, including the Enphase IQ solar battery, is designed to efficiently store excess energy from your solar panels, reducing reliance on grid power and saving you money.
Contact us today here to find out more about solar batteries Perth.
Send us a message and we would be happy to have a phone conversation
about the options you have.